WHO IS NILES MACKRELL
A goal driven individual, Niles calls upon his mature insight and experiences to create powerful marketing programs, websites and promotions. He combines a polished sales ability with proven marketing principles to generate successful programs that resonate with multiple-generation audiences.
Niles Mackrell is an expert on all facets of marketing with a concentration on product development and launch, corporate branding, and B2B B2C web marketing.
WHAT CAN NILES DO FOR YOU?
Design and successfully launch products to market
Collaborate on product design with senior management, sales, engineers and IT professionals
Craft strategies designed to capture maximum market share
Manage market launches with total coordination of sales and operations departments
Create and manage corporate communications
Maximize corporate positioning through branding, advertising, sales collateral, press releases and social networking
Generate resonating communication messages in sync with corporate style
Develop and maintain consumer concentric informational and ecommerce websites
Build multiple level sales channels
Coordinate in house and independent sales organizations to gain maximum market share
Expand sales reach by acquiring and integrating independent offices into corporate chain
Educate individuals and offices on corporate principles, advantages and product knowledge
Develop and manage third party supplier network
Negotiate win/win contracts and manage relationships
Develop interest from new suppliers
Promote network use to outside businesses and consumers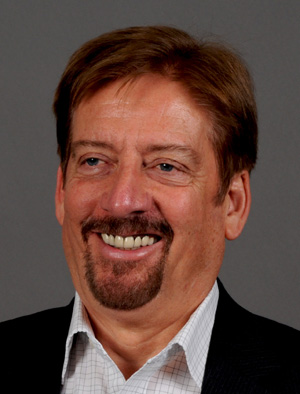 Business Expertise:
Strategy
Branding
Advertising
Promotions
Collateral
Launches
Websites